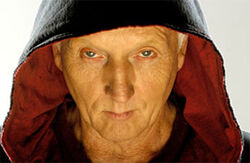 "Hello people,I am here to give you a brief definition of this page.This page is all about the plot or main idea of SAW.I hope you will listen to what this says.Live or Die.The Choice is Yours.
SAW is a movie/game about a man,by the name of John Kramer, who tries to teach people a lesson.The lesson is the value of life.John Kramer tests people by giving them the choice to live or die.They either have to do something by sacrificing something or they die in a trap.
Ad blocker interference detected!
Wikia is a free-to-use site that makes money from advertising. We have a modified experience for viewers using ad blockers

Wikia is not accessible if you've made further modifications. Remove the custom ad blocker rule(s) and the page will load as expected.